Flyzoo for WordPress
Get the plugin from the WordPress Plugin Directory

Download the Plugin for WordPress Now!
Sign Up and get your Flyzoo Application ID
1) Click on
Join Beta
and create your account.
PLEASE NOTE
If already joined Flyzoo, skip to the
Get the script from Flyzoo Dashboard
section.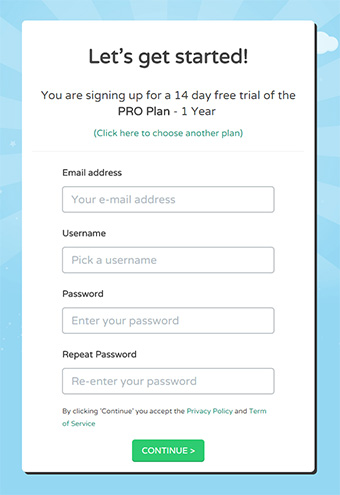 2) On the following screen, enter your website address and click "SAVE" to generate the script.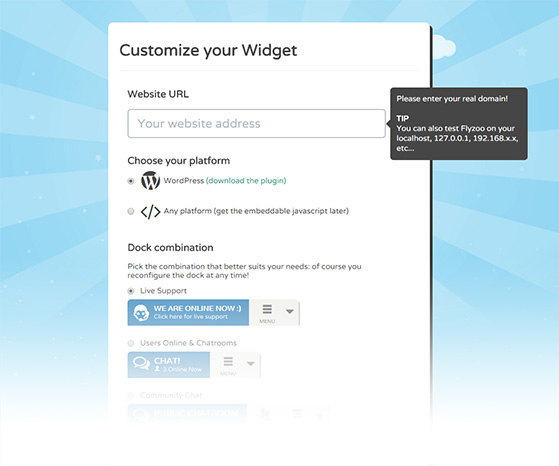 3) Copy the generated code Flyzoo Application ID
4) Go to your WordPress administration panel and paste the Flyzoo Application ID as shown below:
NOTE:
At this point, Flyzoo is installed on your website but you still can't perform any administrative task (see the next step).
5) Verify script installation
After installing the script on your website, click "VERIFY" to complete the installation process and get administrative privileges.

If the validation process is successful, you will get the following message: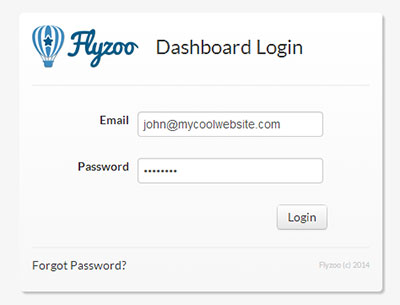 Well done! Flyzoo is installed, ad you are set as ADMINISTATOR for the website. Now you can login to the
Dashboard
to setup welcome messages and customize gamification.
Get Flyzoo Application ID from the Dashboard
If you joined Flyzoo previously using an e-mail address, you can already use the
Dashboard (http://dashboard.flyzoo.co)
to get the script Application ID for your website.
WARNING
If you joined Flyzoo using FACEBOOK, you need to create another account (using an e-mail address).
1) Login into the Dashboard
You will be prompted by a "Setup is not completed" message.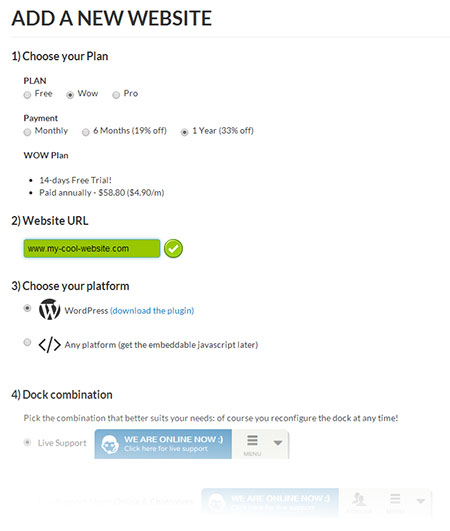 2) Go to the SETUP section
Follow the steps described on the "Get the script from Flyzoo.co" above. (Dashboard's graphic is slighlty different but the process is the same.)